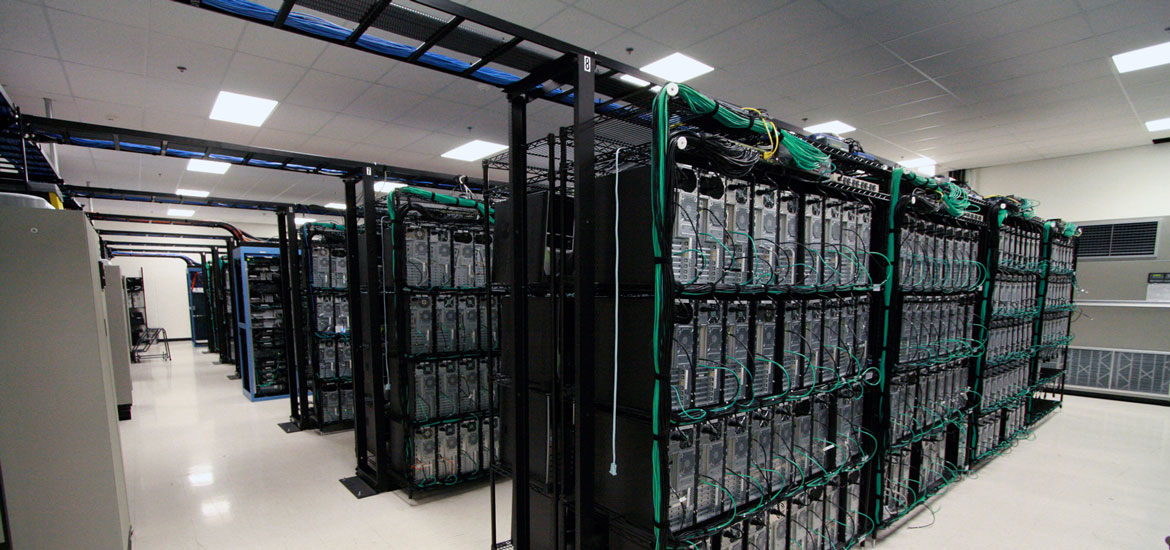 Additional Data Center uplink: 10 Gbit/s DE-CIX
Now that is some news we've got for you: This November, we have enhanced our data center connectivity with an additional, high quality uplink.
Besides the three already existing, extremely reliable upstreams via M-Net (10 Gbit/s), Telia Sonera (2 x 10 Gbit/s) and Level 3 (2 x 10 Gbit/s), another 10 Gbit/s-connection is now available. Thus we are investing in an even higher quality of traffic and another level of redundancy for our customers. For example, if the rare situation occurs that a fiber optic cable is damaged by an excavator or in any other way, you our dear customers will not even notice it: The internet connection is kept up by several additional fiber optic cables. Our high-quality CISCO-equipment is automatically routing the traffic through another cable – with no outage at all.
The new uplink connects Contabo with one of the largest internet exchange hubs in the world, namely the "DE-CIX" in Frankfurt. At that Internet Exchange Point, so-called "peerings" connect Contabo with the networks of hundreds of other Internet Service Providers in Germany and in the world, which leads to an even faster and more direct exchange of data between servers in Contabo's data center and servers, respectively users, in other network areas of the internet.
Besides the above mentioned redundancy, you will receive an even higher bandwidth, a better global routing and finally a better price of traffic. Now, our data centers are connected to the internet with 60 Gbit/s.
Shortly, further upstreams and peerings will be available – stay tuned.